Coming Soon: An Updated Gamber Container Website
Nearly a half century ago, our founder, Ralph W. Gamber had a desire to buy his honey jars as economically as possible. That quest led to Gamber Container becoming a leading national distributor of glass and plastic containers as well as metal and plastic closures in all shapes, sizes and styles. Along with the most extensive variety of honey packing options offered to honey packers and beekeepers, we also service a wide array of other food processors. Whether a stock product or a proprietary custom mold, Gamber Container also offers a quick turnaround to meet your needs.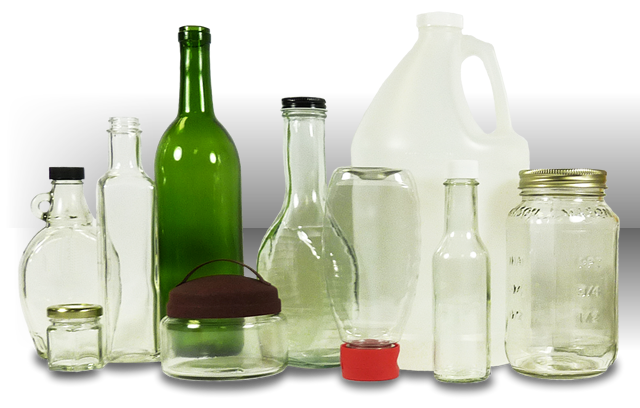 Contact Us To Order
While the new website is under construction, you can still contact us to order your bottles, containers, and jars. Call us today at 1-800-338-0587 to place your orders!